16 tags
1 tag
She's planning on taking her life tomorrow night.... →
1 tag
allieverwantedwasgaga asked: hey im following you and im a little monster, follow back? thanks<3 xxx
thatxlavenderxblonde: Whenever I see a monster that self harms or wants to commit suicide, it hurts me so badly. Whether I know you all or not, you all mean so much to me because you're the friends and the family I never had.  and I don't want to lose any of you, ever.
Nick Cannon's song about Jamey →
calltherapist: somehighhooker: Jamey would be so proud of you monsters because it's something he used to do for me all of the time. This is what we're about this is the meaning of what a little monster is about. He changed the world, honestly.
1 tag
THIS GIRL IS SUICIDAL. GO SEND HER A MESSAGE →
3 tags
Kenneth Weishuhn, Gay Iowa Teen, Commits Suicide... →
1 tag
6 tags
Watch
Gay U.S.A. The Movie (Official Promo) Gay U.S.A. The Movie tells the story of discrimination in the U.S.A. and the gay community's fight for equality. The film will address the law and politics of gay rights, how these issues impact families across generations, and the philosophical core of the religious and scientific debate. Gay U.S.A. is an in depth exploration of the gay rights debate,...
1 tag
2 tags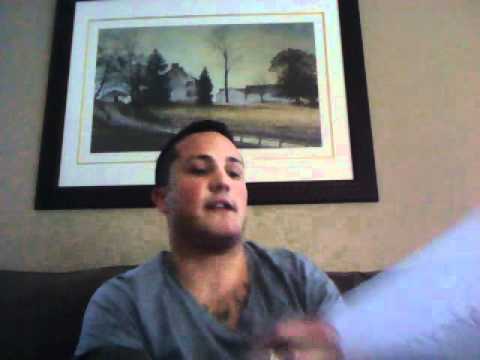 3 tags
1 tag
If you want to share your story, don't hesitate to...
pawsupforeverproject@gmail.com
5 tags
We've got a lot of exciting projects we're working...
Follow our Twitter here →
1 tag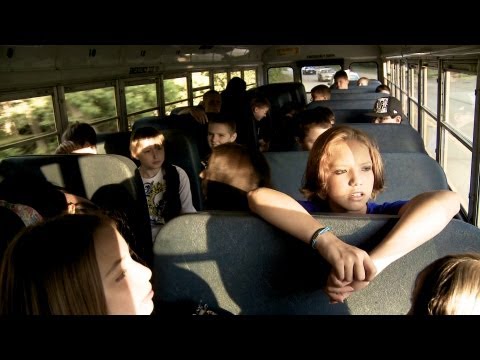 3 tags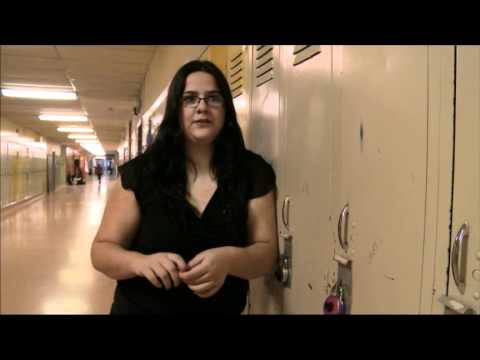 electrasheart: The fact that Jenna Talackova was disqualified from Miss Universe Canada because she was not born a female is disgusting. It just goes to show that no matter where in the world you are violence against the LGBT community is just as present. I'm not going to bother going into details about how bad pageants are because that's a big topic to deal with it, instead I just wasn't to...
23-year-old Jenna Talackova has been disqualified... →
Watch
pansexualpride: Woman Proposes to Her Girlfriend During Hockey Game, Hearts Melt Hockey is not generally known for producing heart-warming moments, but there was a notable exception at yesterday's game between the Ottawa Senators and Toronto Maple Leafs. During a break in play, Alicia was brought out on the ice where her girlfriend Christina surprised her with a proposal and impressively...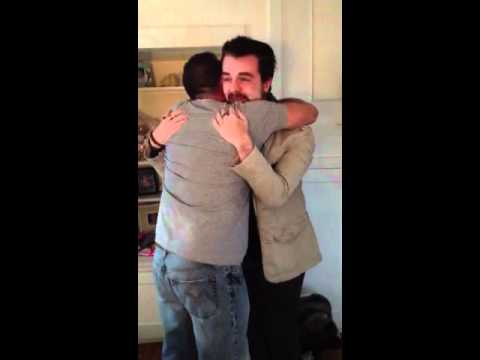 1 tag
4 tags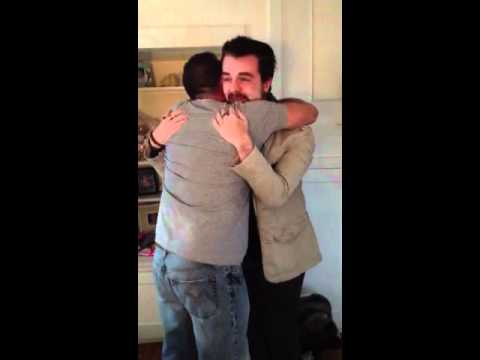 Watch
electrashart: trailer for the upcoming documentary "Bully", which will release on March 30th.  I urge everyone to sign the petition to get the R rating "Bully" currently has revoked. If the film has a PG-13 rating teens can easily watch the film and who knows, it could change a life. To sign the petition click here.
Fan us (Paws Up Forever Project) on... →
Watch
Please watch.
Sorry here's the link to petition. Please sign and... →
4 tags
Maryland legalizes same sex marriage. →
Follow our twitter here →
1 tag
PUFP 3
We need ideas for our 3rd video/documentary, can you give us some suggestions?